Turn to a Reliable Source of Durable Work and Western Clothing
The Barn in Dothan, Alabama is known for providing high-quality clothing pieces. Our team works hard to ensure that our community finds something that they like in our catalog. You may start shopping by visiting our great location or by clicking here!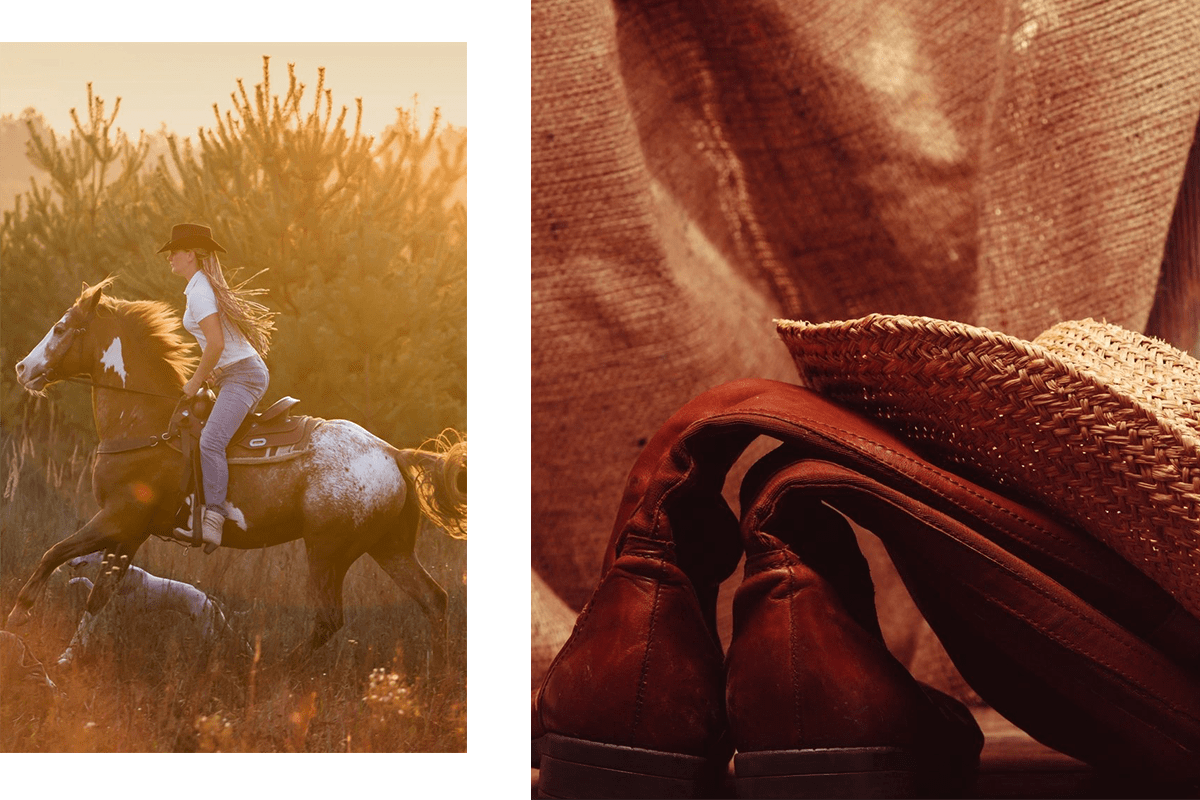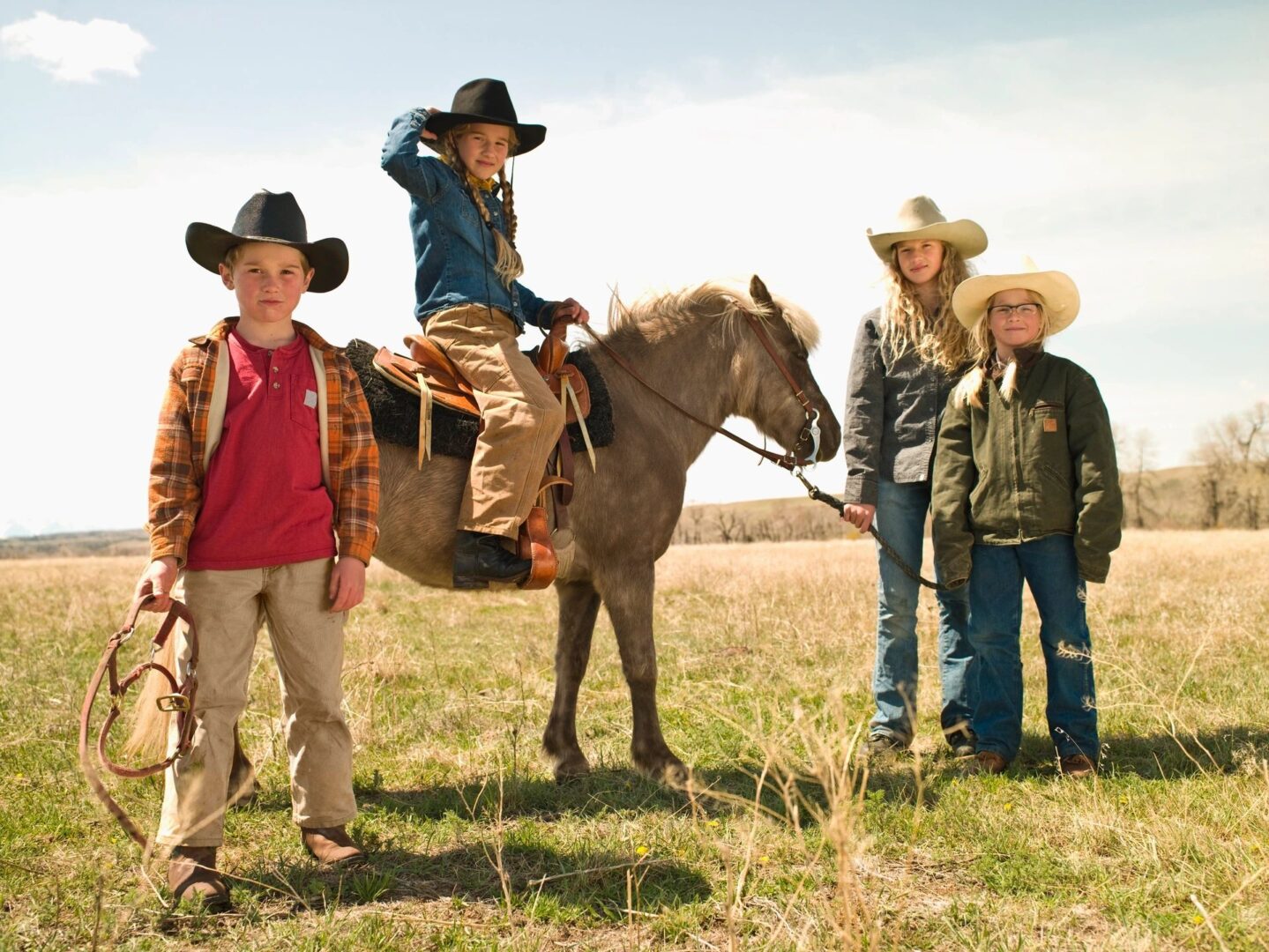 We've been serving southern Alabama for more than 30 years, and have always been dedicated to providing the best local shopping experience for western and workwear. The goal of our team is to offer a wide range of exceptional garments that are competitively priced.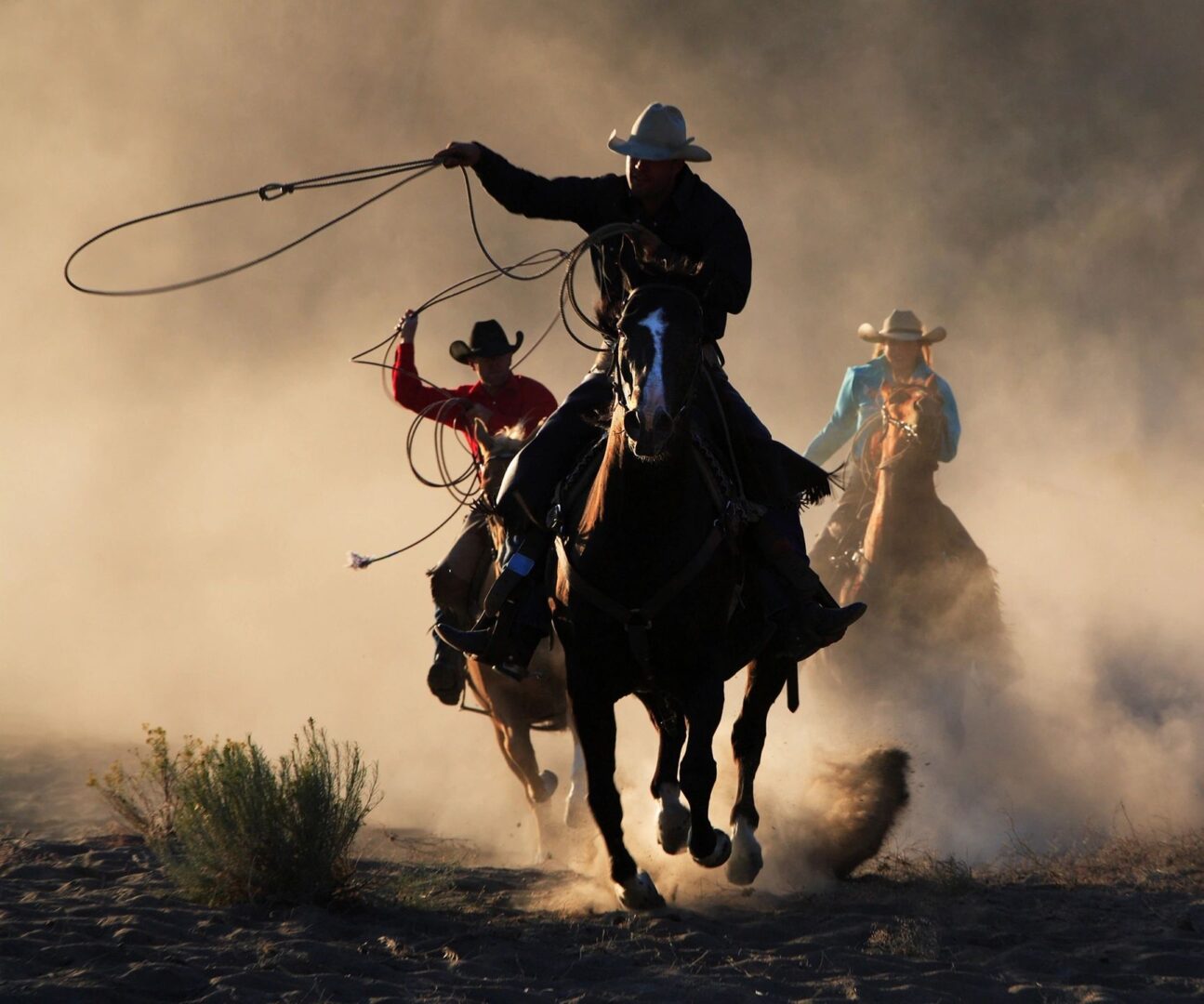 Led by James Brown, our team is knowledgeable of the products that we offer. You can rely on us to give the best possible recommendations for you. To get the clothing you're looking for, you may choose our special ordering services.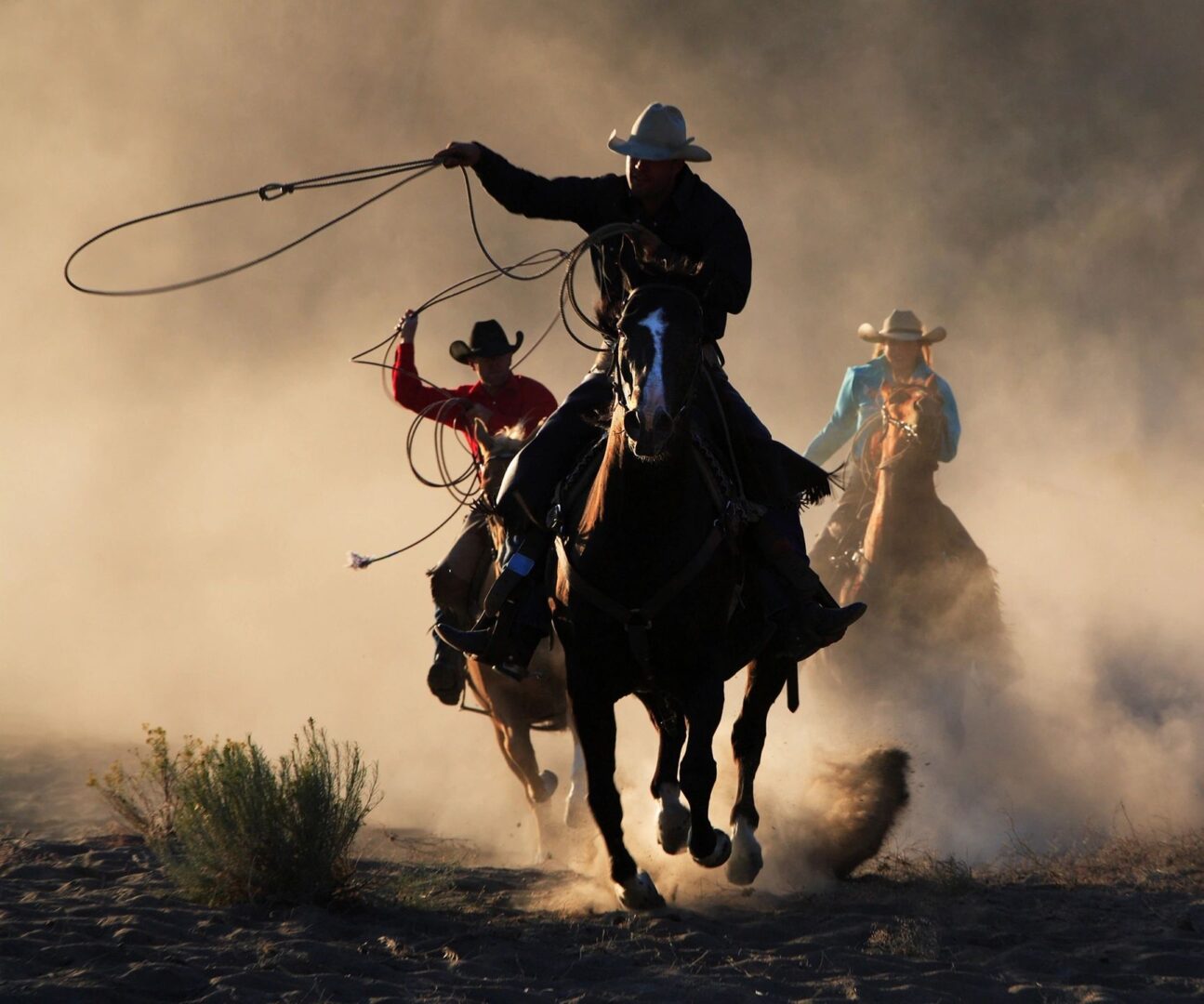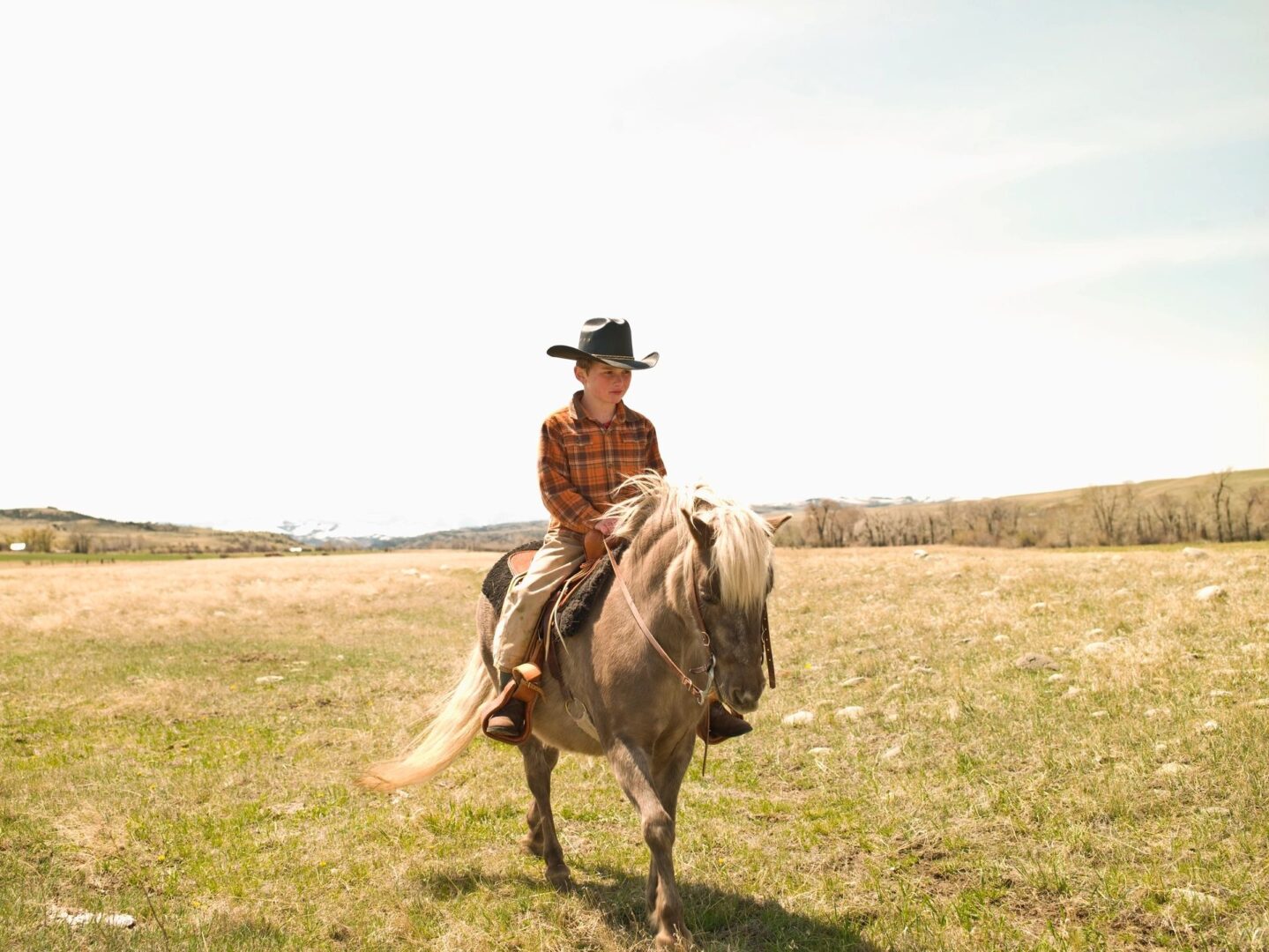 For additional information about our high-quality clothing items, please contact us today. We are ready to attend to all of your needs and provide items that will exceed your expectation!