Your Trusted Source of Rodeo and Work Clothes
Based in Dothan, Alabama, The Barn is the top provider of Western clothes and workwear in the area. We are composed of professionals who use our knowledge to help customers in getting items that will fit and function as intended.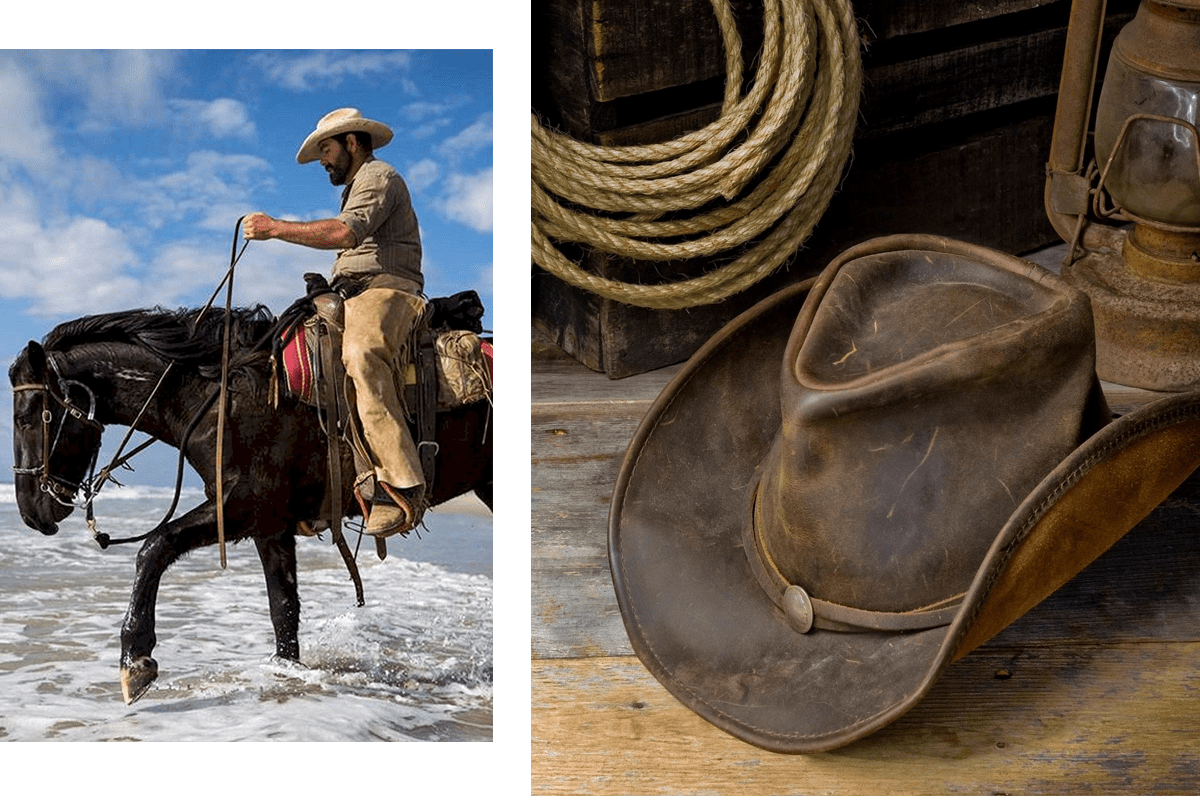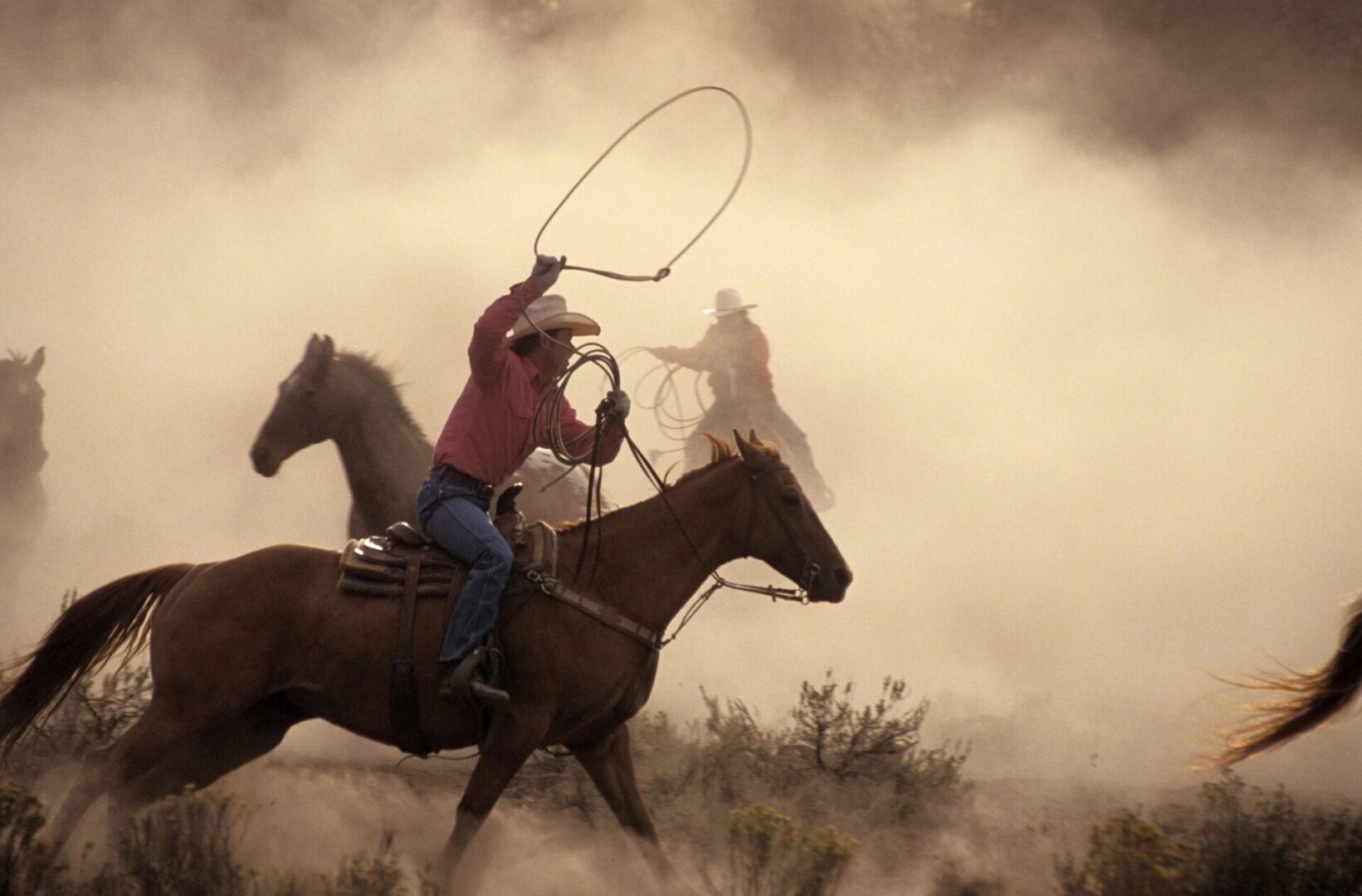 With over 10,000 jeans and 5,000 boots, you will surely find something in our large selection and inventory.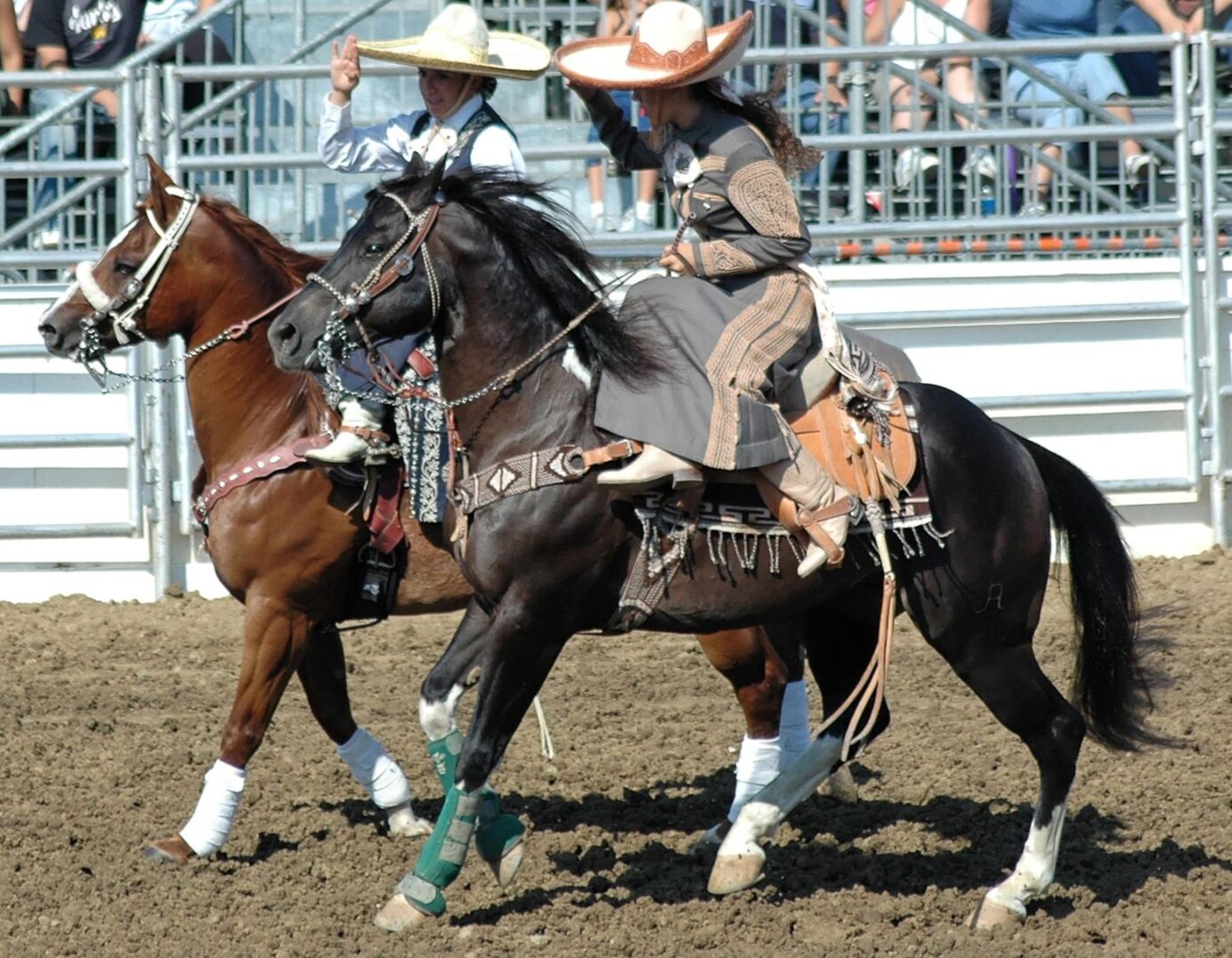 Let's Get Down to Business
Look sleek and professional at work. We offer a wide selection of functional workwear with exceptional quality. The pieces we provide are available at competitive price points.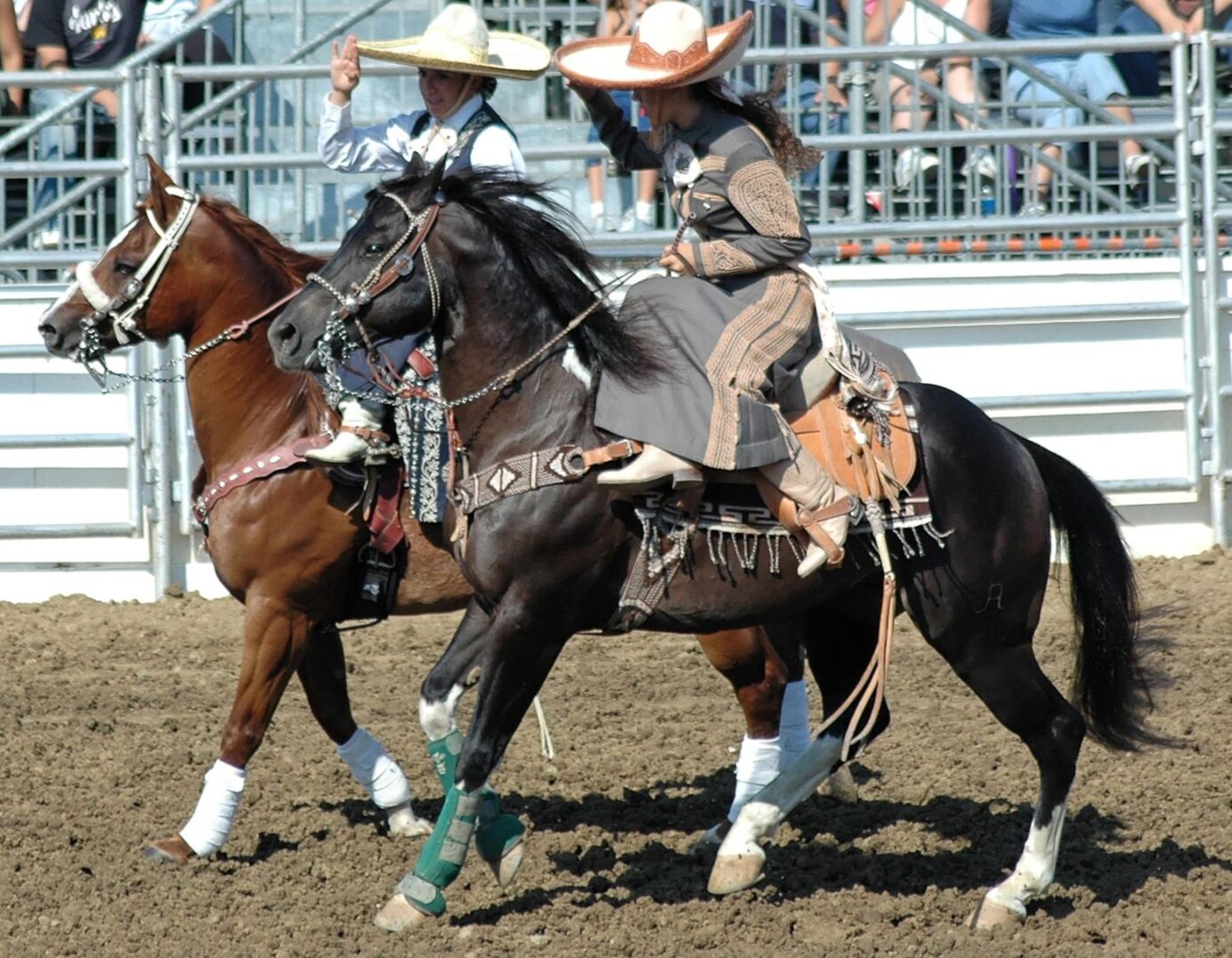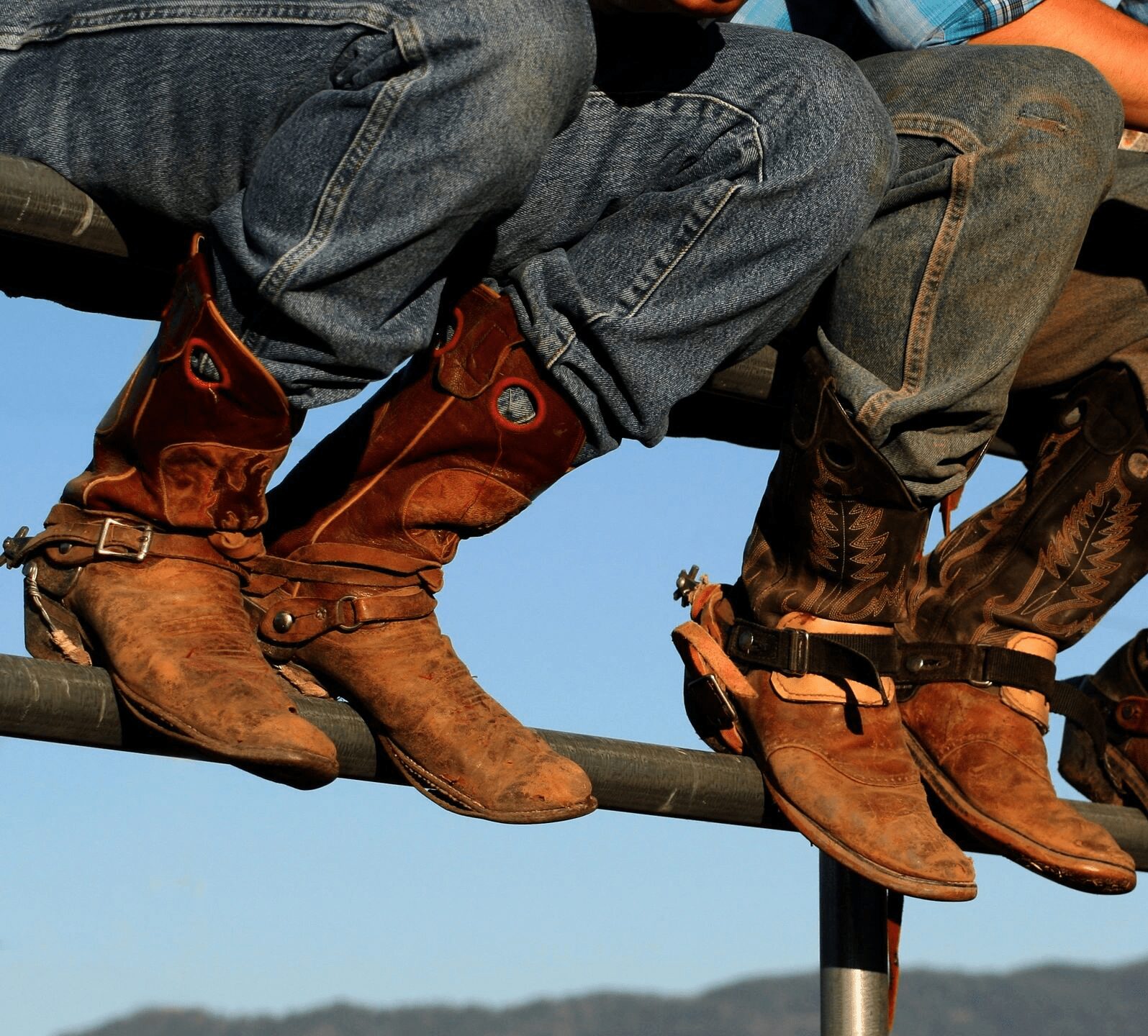 Let us provide you with high-quality clothing pieces. For additional information regarding our collection, please get in touch with us today. We look forward to hearing from you soon!